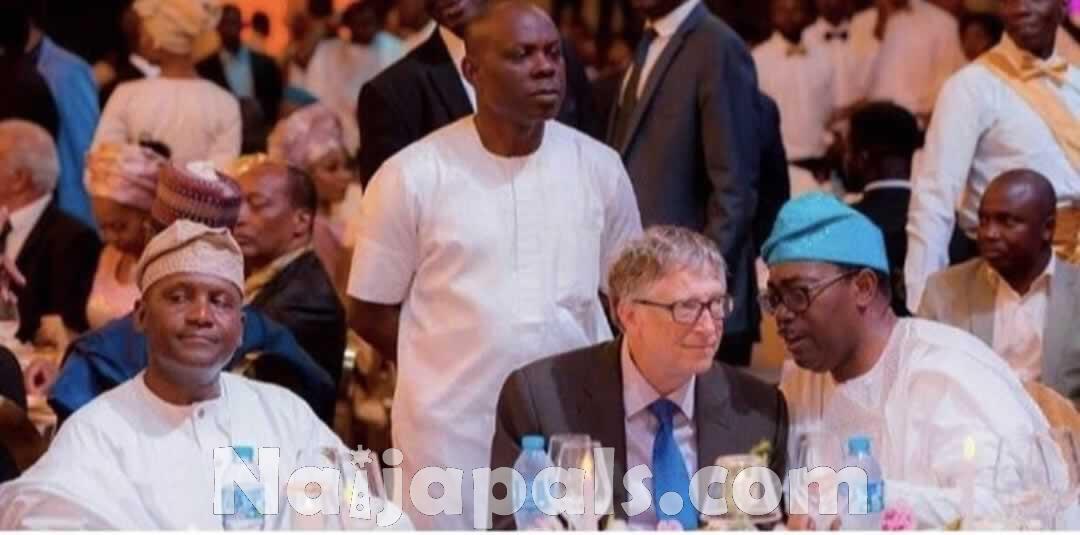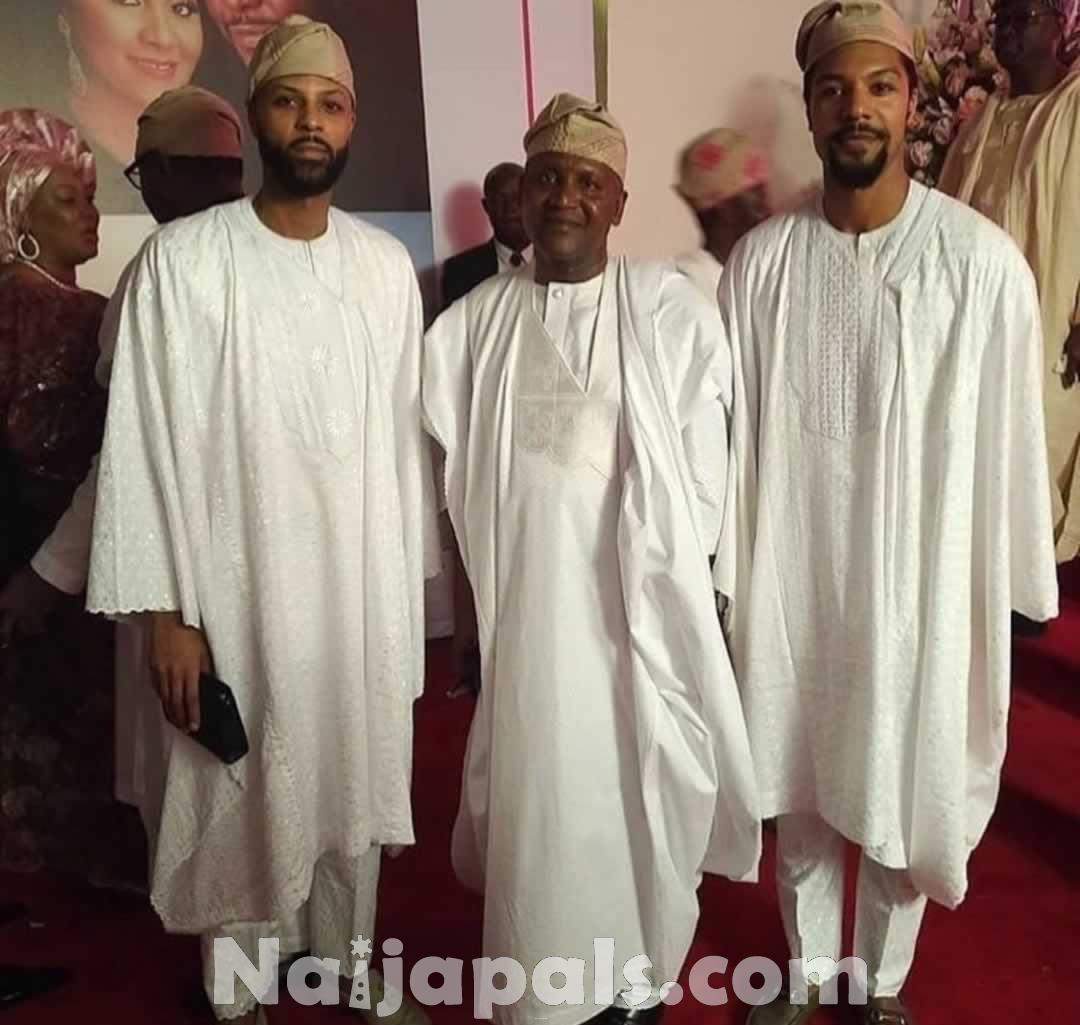 Please count this report as a part one of this final, concluding part of this unbelievable wedding of the season bar none or even yet to come. Maybe when Cuppy or Temi Otedola or any of the ADENUGA kids, or even Davido decides to wed, maybe then we would see another humongous wedding of this magnitude. This was absolutely L.I.T....... Aliko Dangote went far and beyond to fete the world.......
We had thought that after spending at least ₦500 million for the #faaji2018, that no other wedding was going to be near it for sheer opulence, extravagance and what have you, but memnnnnnn.... this Dangote/ Abubakar wedding, was in a state, class or level of its own. Though some people had said you cannot compare government money with an individual's own, but when this individual's worth is far more than the government's own what can one expect,...... but the best.
Like we had predicted correctly, the traffic situation on the island was epic. Was it because of this wedding party? Most likely so, we would say. Even one of the GSM brands had to send a message to warn people about it. Away from that though.
If we begin to mention the who-is-who that came, then we would continue listing till tomorrow and most likely wouldn't have finished. This is probably one of the biggest crowd ever seen to converge at the expansive hall of Eko Hotel Convention Centre that had not come for a concert, but for a party, in fact a wedding at that. In fact apart from some concerts, this crowd easily outnumbered many that had held at the same venue and not to forget that this crowd was predominantly the creme de la creme of the Nigerian society and more from far and wide, not just the Lagos crowd.
Men and women of timber and caliber, of means and substance, of resources and wherewithal, gathered and sat or stood shoulder to shoulder, clinked glasses, back slapped, shook hands, had tete-a-tete, gossiped, laughed together and generally had a super great time together at the occasion.
The hall was transformed magnificently, remember this was an occasion hosted by one of the officially listed wealthiest men in the world, so money wasn't or isn't a problem, so it was put to good use. How much could Aliko have spent in all, when "Jide Omokore" a nouveau rich in his heydays spent not less than $8million dollars if not more, for his son's wedding in Dubai? So how much would $10 million dollars have been for a whole ALIKOoooooo DANGOTEeeee?