Rob Kardashian
celebrates his 31st birthday today, the conclusion to one of the most trying—and rewarding—years of his life.
The reality TV star was forced to navigate the realities of single parenthood as his relationship with Blac Chynadeteriorated, all while managing ongoing health concerns and staying present for Dream Kardashian. Legal trouble also plagued Kris Jenner's only son, as his former girlfriend obtained a restraining order against him and jeopardized his custody rights.
But with the lows came the highs, Rob having flourished as a father to baby Dream and dedicating the past 12 months to her happiness.
Look back at his dramatic year in the timeline below:

Photos
Dream Kardashian's Cutest Pics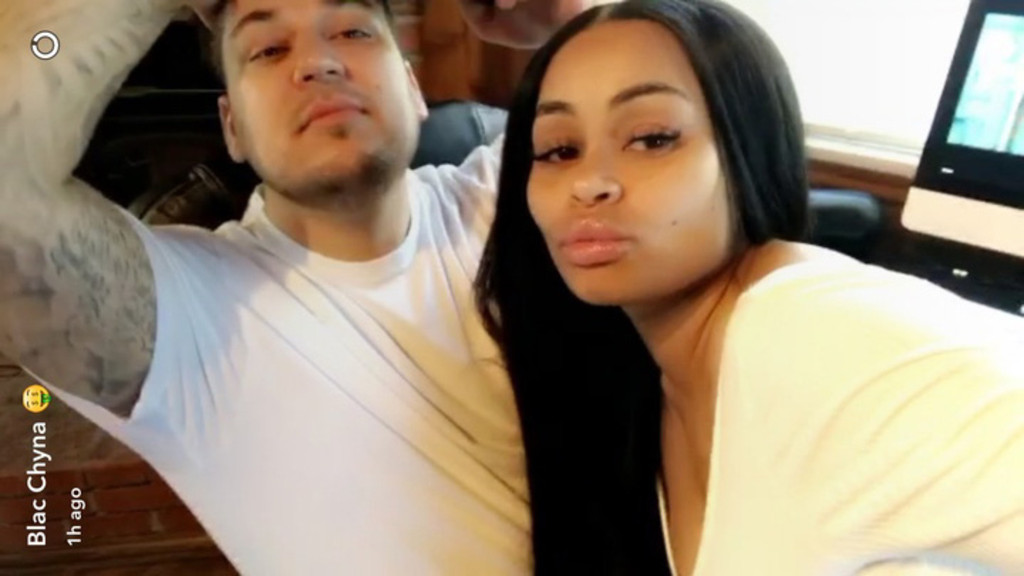 Despite having called off their engagement the month before, Blac Chyna joins Kris Jenner, Khloe Kardashian and Kourtney Kardashian for Rob's 30th birthday celebration. The entire family enjoys a private screening of Beauty and the Beast, and a source tells E! News Rob is eager to start "focusing more on himself, the baby and work."
Back together so soon? Rob and Chyna surprise fans with a cozy reunion on Snapchat, but the Lashed Salon owner steps out days later without her engagement ring.
A source ultimately clarifies their status, sharing, "They are co-parenting and independently working on themselves but they're more cordial now than they have been, which is why they hung out recently. But by no means are they back together."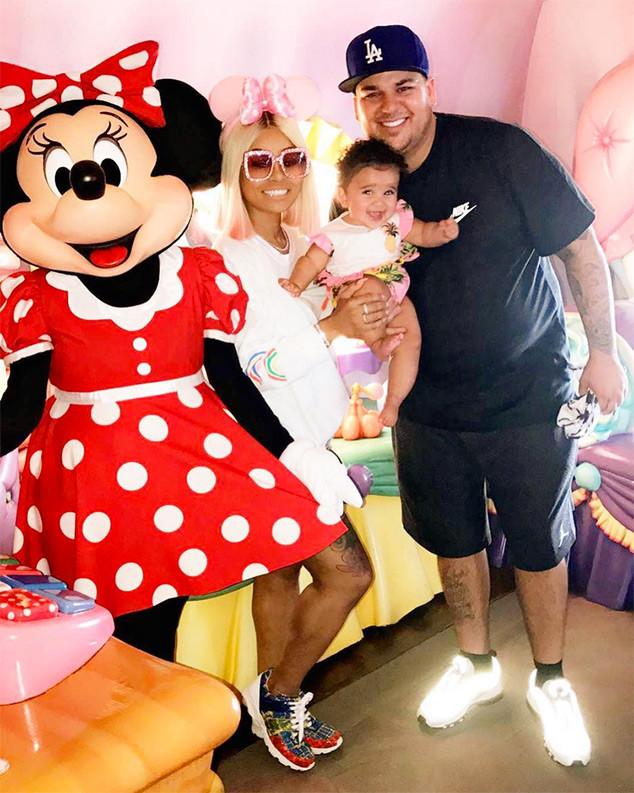 As summer rolls around, rumors swirl that Rob is romancing Bad Girls Club star Meghan James. A source says his famous fam doesn't "trust her intentions," but it's Rob who finally sets the record straight. He denies ever meeting Meghan, and their alleged fling ends as soon as it sparked.
Meanwhile, Rob and Chyna get together to celebrate his first Father's Day at Disneyland with baby Dream.Twitter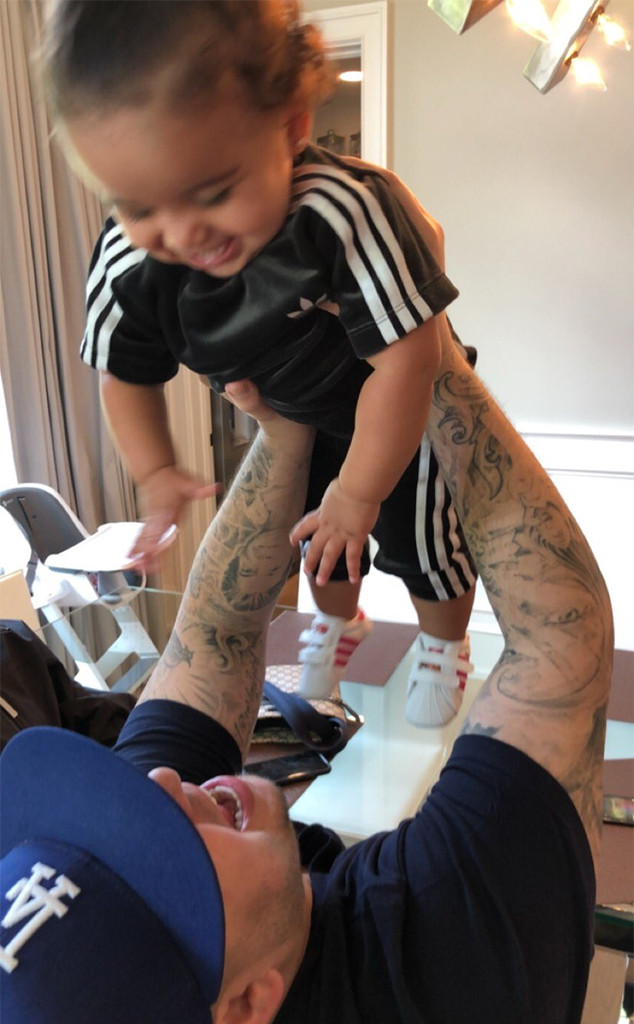 September 2017:
Rob and Chyna reach a private agreement over the custody of their 10-month-old daughter.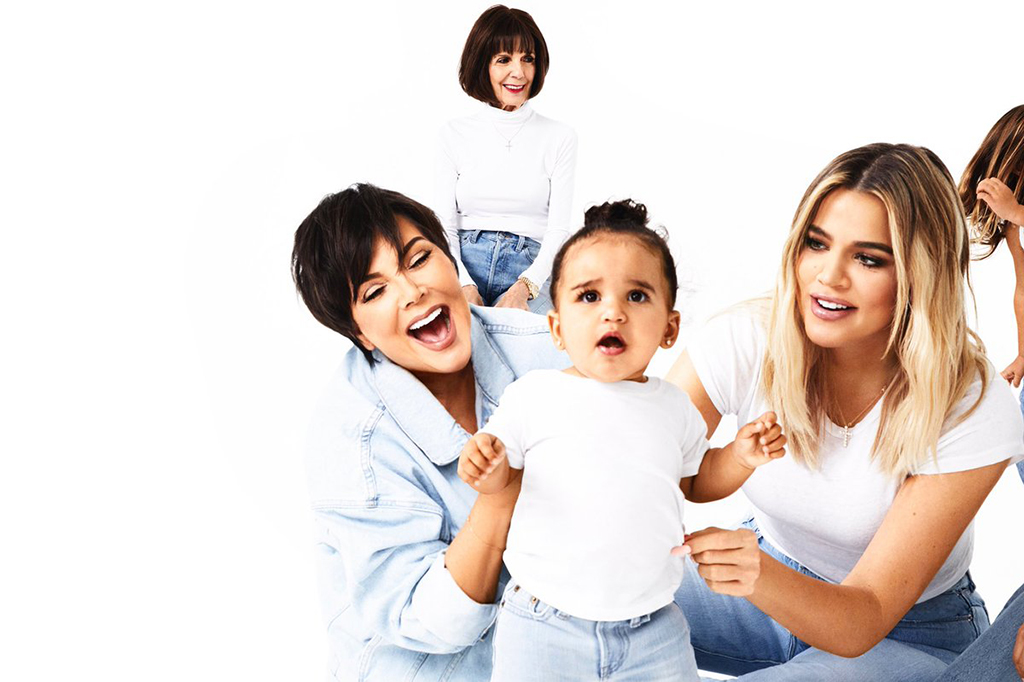 Lisa Bloom tells E! News exclusively, "Because Rob agreed to continue to stay away from Chyna and not contact her, Chyna has agreed to take the domestic abuse hearing scheduled for Monday, September 18 off the calendar. She will always have the right to go back into court if further incidents of domestic abuse occur. This agreement does not resolve all disputes between Chyna and Rob."
November 2017:
On Dream's 1st birthday, Rob, Kim, Khloe and Kylie Jenner celebrate with a low-key bash at home. The birthday girl is also treated to a lavish, mermaid-themed party hosted by Chyna. Rob continues spending more and more time with his family during a Thanksgiving dinner at Kylie's place.
Eli Linnetz/kimkardashianwest.com
December 2017: Rob skips out on participating in the family's Christmas card extravaganza, but Dream makes one adorable debut alongside "Lovey" (as Kris' grandkids call her) and Auntie KoKo.
February 2018:
After taking time away from the spotlight, Rob pops back up on Twitter to respond to a fan who says they miss him. "Me too," he replies, prompting a flurry of supportive messages from his 7.5 million followers.
!
To another year full of health and happiness. Happy birthday,
Rob